The NavAssure® receiver is one of the world's smallest, lightest, and lowest power SAASM receivers. Designed from the ground-up to service the most SWaP-constrained applications, NavAssure® allows deployment of SAASM technology in platforms never thought possible. From embedded radios to artillery applications, to micro-UAVs and Blue Force Tracking applications, Mayflower's micro SAASM receiver is redefining the military GPS receiver landscape. NavAssure® receiver is available in 5 form factors tailored for specific applications: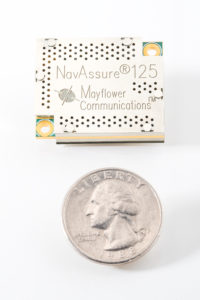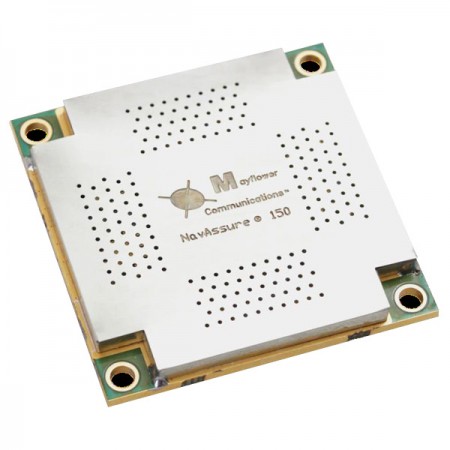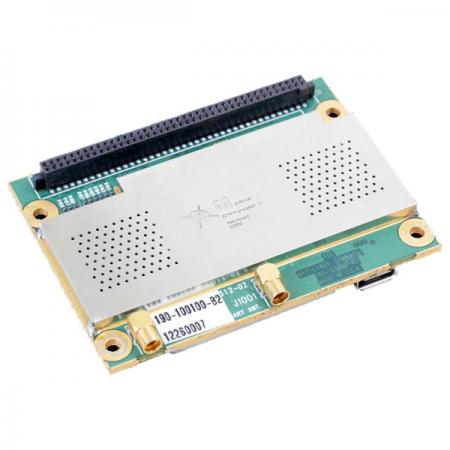 Learn more about our technology which goes into our products.
For more information about our products and technology, please contact us.