The NavAssure® receiver is one of the world's smallest, lightest, and lowest power SAASM receivers. Designed from the ground-up to service the most SWaP-constrained applications, NavAssure® allows deployment of SAASM technology in platforms never thought possible. From embedded radios to artillery applications, to micro-UAVs and Blue Force Tracking applications, Mayflower's micro SAASM receiver is redefining the military GPS receiver landscape. NavAssure® receiver is available in 5 form factors tailored for specific applications:
The Mayflower NavAssure® product line is offered through the United States Foreign Military Sales (FMS) program  authorized by the Arms Export Control Act (AECA), as amended [22 U.S.C. 2751, et. seq.]  Mayflower is authorized to sell this defense article and services to foreign countries and international organizations.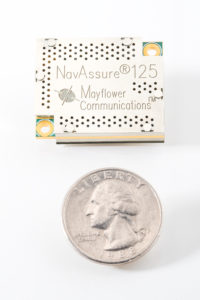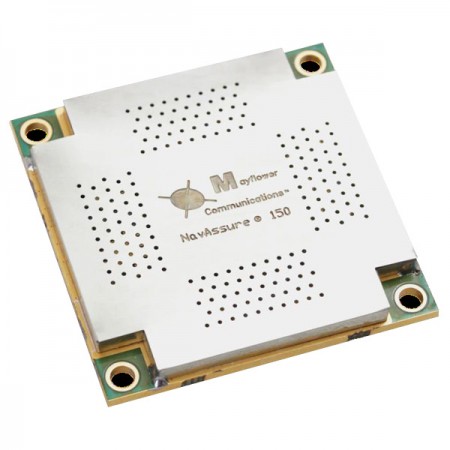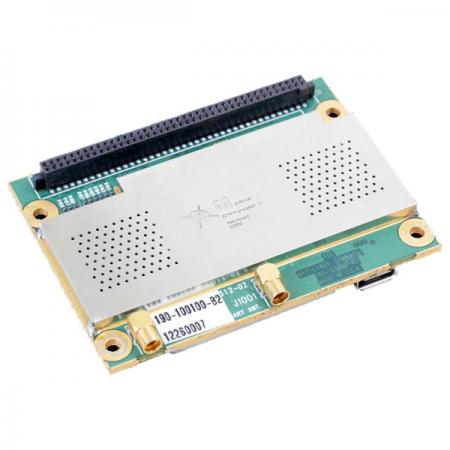 Learn more about our technology which goes into our products.
For more information about our products and technology, please contact us.